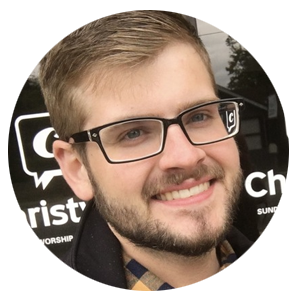 My name is Beau Fagin and I'm married to the love of my life, Olivia. I have been in the flooring industry since graduating from high school. The company that I began my journey with sent me to become certified in installation by the Carpet and Rug Institute (CRI).
It was there that I realized that I wanted to move from sales to the hands on side of the industry.. After a traumatic wreck I decided I was ready to open my own floor care company.
"What we sell is peace of mind, we just happen to repair carpet." We are on a mission to give back to the community and provide an incredible customer experience from start to finish.